How to make money online as an influencer
Created on 20 December, 2022 | How To | 565 views | 2 minutes read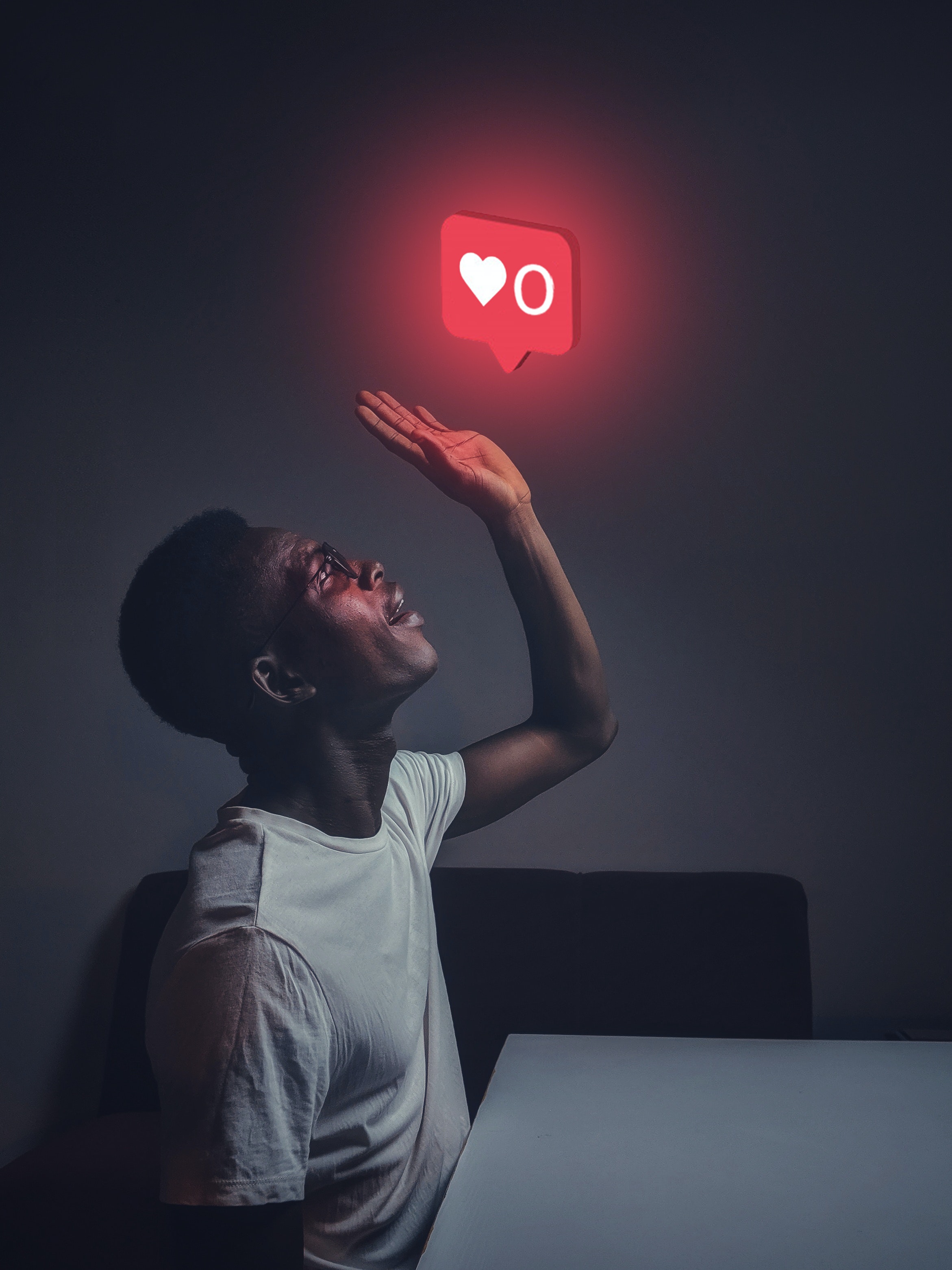 How to make money online as an influencer
How to make money online as an influencer
Being an influencer can be a lucrative and fulfilling career, as it allows you to leverage your personal brand and online presence to make money through sponsored content, merchandise, and other monetization methods. Here's a step-by-step guide on how to make money online as an influencer:
Build your personal brand and online presence: The first step to making money as an influencer is to establish yourself as an authority in your niche and build a loyal following. This can be done through various channels such as social media, blogging, and video content creation. It's important to consistently produce high-quality content that resonates with your audience and showcases your expertise and personality.
Identify your monetization options: There are various ways to monetize your online presence as an influencer. Some options include sponsored content, merchandise, and affiliate marketing. Sponsored content involves working with brands to promote their products or services through sponsored posts or sponsored partnerships. Merchandise sales allow you to monetize your personal brand by selling branded products such as t-shirts, hats, or stickers. Affiliate marketing involves promoting products from other companies and earning a commission for every sale made through your unique referral link.
Build relationships with brands: To monetize your online presence through sponsored content or affiliate marketing, you'll need to build relationships with brands. This can be done through reaching out to brands directly, or by working with an influencer marketing agency that connects you with relevant brands. It's important to be transparent and upfront with brands about your rates and what you're willing to promote.
Create a media kit: A media kit is a document that outlines your audience demographics, engagement statistics, and monetization options. It's an essential tool for pitching yourself to potential brand partners and can help you negotiate fair rates for sponsored content or partnerships. Your media kit should include information such as your social media following, engagement rates, and content examples.
Track your progress and adapt: As you grow your online presence and monetization strategies, it's important to regularly track your progress and make adjustments as needed. This can involve experimenting with different types of content, adjusting your rates, or testing out new monetization methods. By staying up to date with industry trends and analyzing your data, you can optimize your strategy and continue to grow your income as an influencer.
Diversify your income streams: It's always a good idea to diversify your income streams as an influencer to reduce risk and ensure a steady stream of revenue. This can involve using multiple monetization methods, such as sponsored content and merchandise sales, or branching out into other areas such as consulting or public speaking.
By following these steps and consistently producing high-quality content, you can build a successful career as an influencer and make money online. Remember to be authentic, transparent, and consistent in your efforts, and you'll be well on your way to monetizing your personal brand.
Updated on 20 December, 2022